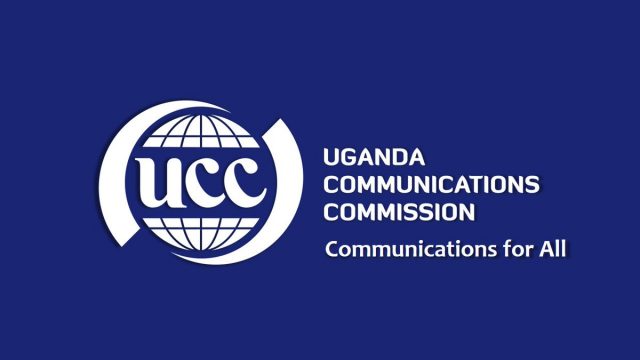 After an investigation into the alleged breach of minimum broadcasting standards by 13 broadcasters, UCC has found most of them guilty for a number of reasons and they might face closure or worse by governing body Uganda Communications Commission (UCC).
Among the broadcasters that were under investigation include leading TV Stations NBS, and NTV. These were investigated for broadcasting content that was contrary to the minimum broadcasting standards enshrined in Section 31 and Schedule 4 of the Uganda Communications Act 2013.
The Investigations were incited by different security organs that blamed the TV stations for inciting violence, and broadcasting hateful, and incorrect information to the populace countless times.
The security organs further warned that if this where to continue, would compromise the security of the country and all its citizens.
UCC responded by instituting investigations in accordance with sections 5(1)(j), 27, 28, 29, 30, 31 and 32 of the Uganda Communications Act 2013. In addition, the affected stations were asked to have their producers, editors and heads of programs step aside to protect the public against the risk of further breach of the law and standards, and to ensure smooth investigations.
According to the UCC blog, most of the broadcasters investigated were found to have been in breach of various laws, standards and license terms and conditions. Most of the breaches related to a failure by the broadcasters to adhere to the minimum broadcasting standards and the standards for general broadcast programming in Uganda. Investigators also found widespread non-compliance with the Press and Journalists Act.
"Accordingly, the broadcasting standards set out under the law are aimed at ensuring that in exercising their rights, broadcasters do not infringe upon the rights of others, break the law or compromise national security (public interest). This is an established norm the world over, and it was in this spirit that the Commission proceeded with the investigation following reports of breach," a report by the UCC released on Monday 7th October, 2019 partly reads.
The report that was written after investigations therefore gives notice to NBS and NTV to show cause as to why the Commission should not invoke Section 41 of the Uganda Communications Act 2013 which covers suspension and revocation of a broadcaster's license in case of serious and repeated breach.
NBS and NTV are further asked to demonstrate that they have adequate measures in place "to ensure that news reporters, anchors, producers and editors remain impartial and non-partisan in the course of their work." This observation is derived from the finding that some reporters are taking sides in political debates.