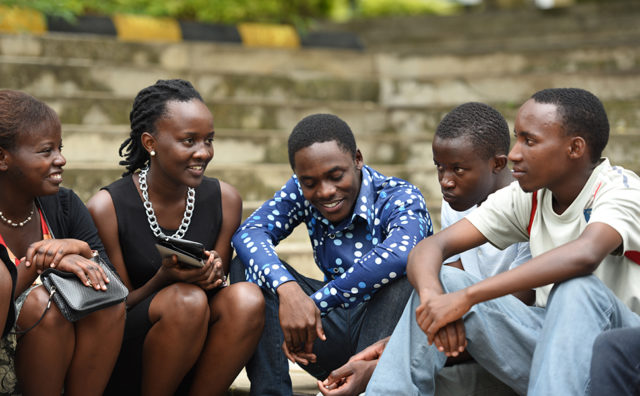 Youth have tasked government to limit the number of companies exporting labour to the Middle East, noting that the rights of many workers are being violated and at times they fail to get assistance.
The remarks were made as Uganda celebrated the National Youth Day in Jinja district under the theme  "Transforming education for responsible citizens and employment creation. 
The chairperson youth council Lilian Aber noted that there is a need to conduct effective supervision and monitoring of migrants' workers abroad by government in order to reduce the abuse of human rights.
"Please reduce the number of companies involved in labour export for the purpose of efficiency and effectiveness," Aber said.
She also noted that the loan scheme has supported Science students  and left out those engaged in the arts, asking that they also be included in the youth loan scheme.
"We call upon the government to add more funds so that the list of beneficiaries can be extended," she noted.. 
Meanwhile the vice president of Uganda Edward Ssekandi who delivered the message of the president promised that the government would continue to tackle unemployment which is a global threat.
"We are going to speed up the establishment of the national service scheme  that will contribute to monitoring the character and the orientation of the young people in Uganda," he said.
He also noted that youths live in poverty because most of them are tagged to white collar jobs other than enhancing practical skills which are internationally applicable.