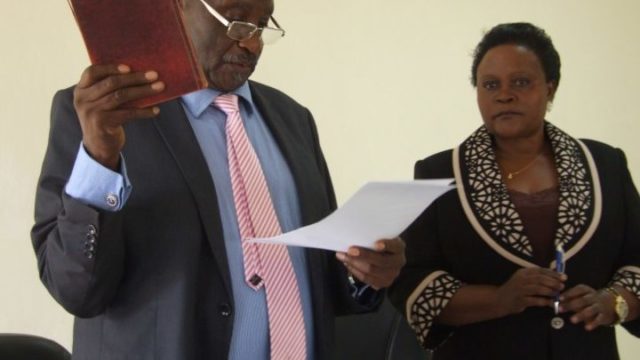 The long serving National Gaming Board (NGB) chairperson, Manzi Tumubweine has been fired for reasons that this website has not yet established.
Having been replaced by the Managing Director Kolping Society Uganda, Alosyous Mugasa, it is rumored that Manzi was fired for overstaying in power.
According to sources at Ministry of Finance, Planning and Economic Development refused to renew his contract for among others overstaying in power.
It should be remembered that Tumubweine is a former State Minister who fought Edgar Agaba, the Executive Director for implementing structures as the NGB before he became Chairperson.