Singer
Jose Chameleone flew abroad on Monday morning to spend a month with his family,
which he resettled in the USA last year.
However,
the one-month holiday has left some city event organizers and promoters in
tears.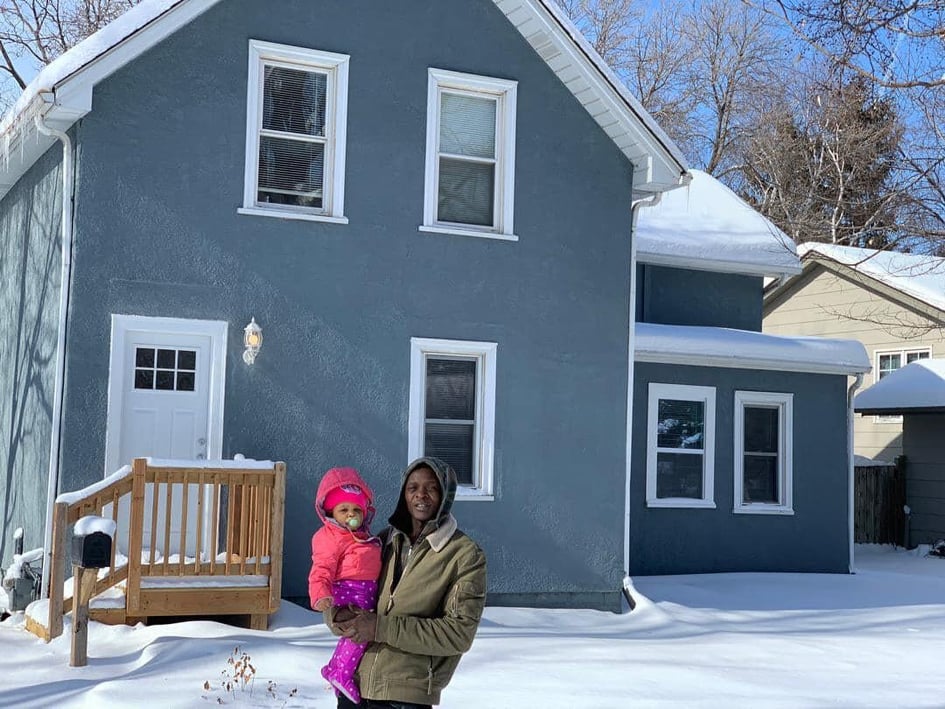 We
have learnt that Promoter Robert Nkuke Mutiima, who once acted as Chameleone's
manager, is sweating plasma after getting money for booking five shows on
behalf of the singer from different event organizers, but Chameleone will not
be performing at the gigs which are upcoming.
Sources
say that Mutiima had picked deposits from event organizers but had not yet declared
the dimes to Chameleone.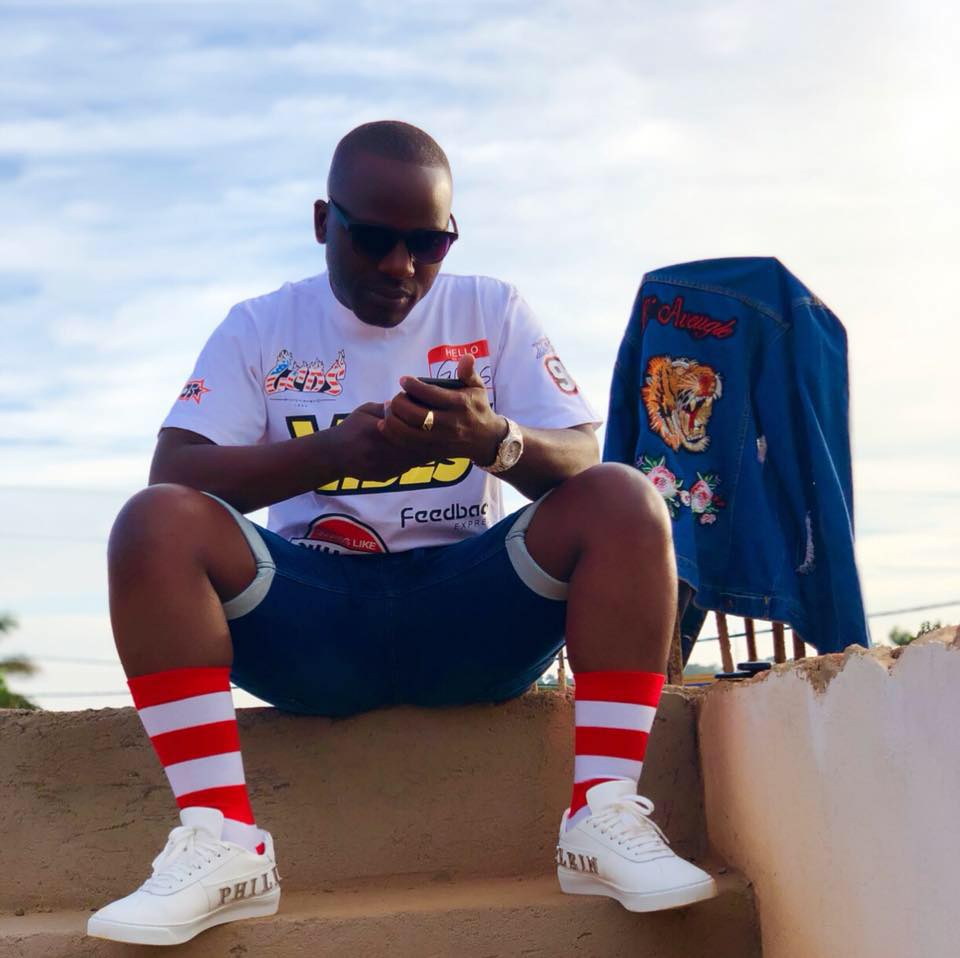 It
is also revealed that another city booking agent was in negotiations with a
telecom giant that is set to do a countrywide campaign about its projects; the
agent wanted to have Chameleone on their tour.
But
he is also now confused since part of the campaigns kicks off next month.
Snoops
say that Mutima is very worried, wondering how he is going to refund the money
to the event organizers.