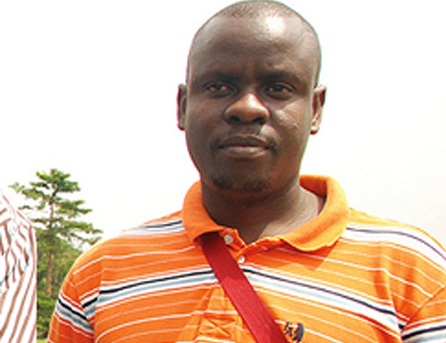 Renowned event promoter Balaam has said that he is better than the recently appointed presidential adviser on Kampala affairs Catherine Kusasira and the presidential special envoy on ghetto affairs Mark Bugembe alias Buchaman in terms of education and wealth.
Appearing on one of the local television stations, Balaam noted that he is ready to give respect to everybody irrespective of their position.
He said being appointed by the president doesn't make the two senior presidential advisers above him.
"I am better than all those people (new presidential appointments, you are trying to associate me with, I can't ask for money from them for 2021, there is something very big becoming and 2021 will be more interesting, more people have joined Museveni," he said.
He also cautioned them to always respect the party structures and all the NRM leaders they have found in place for the proper growth and development of the party.
"I would like to congratulate all new presidential appointments, I give you my full loyalty, I will listen to you when you call me. they are all very good people and I respect them in that caliber, I am however cautioning them to respect the structures and people, they have found in place," he said.
He said one of the NRM focus right now is the ghetto because president Museveni has managed to reach to the middle class and there is no reason why he cannot reach out to the people living in ghetto.
"People need to understand that some of us are assets we need to stand out because we are not paid. I need to support whoever the president appoints in a leadership role, if I can't take any role, I have to be supportive. he has made a very good choice no one understand ghetto better than Bobi Wine and Buchaman," he said.
He said the appointment of Buchaman in that position should not be a surprise to Ugandans because he live in ghetto for many years and know one understand ghetoo than him.
"I know how good they are when it comes to ghetto affairs because they have lived in that environment president appointing Buchamna is a good move," he said
He also said the success of his business should not be attributed to president Museveni because he was already doing business before showing his full support to the regime.
"I started doing business before I started supporting president Museveni, so you cannot attribute my business success to the president. I keep telling people not to come to my office for money because I don't have money to give anyone I do my mobilization purely by telling people the truth," he said.