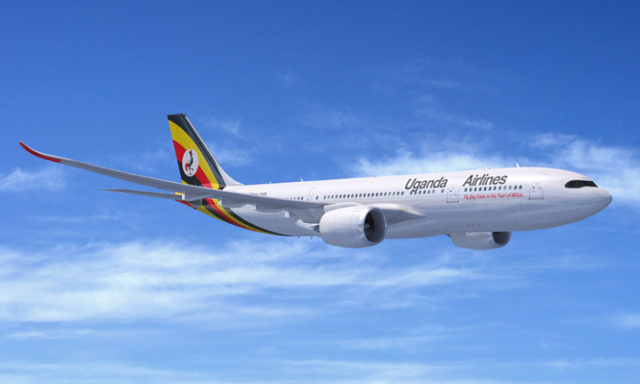 Former pilot Captain Francis Babu who now is a trade consultant has advised Uganda airlines to join the International Alliance Network with big airlines if it is to sustain its positioning as a regional flyer.
Speaking to Ug Mirror on Monday, Babu noted that the tourism industry needs to be  worked upon because Uganda airline is competing with International companies. 
"The tourism industry, they have to cultivate it because we are dealing with very big international companies, you are competing with Kenya airways, you are competing with Ethiopian airways," he said.
He said that the main issue is all about Uganda airlines connecting with the tourism industry which is not an easy walk. 
"I used to go to Kilamjaro airport, you would see that most of those big airlines come with a lot of tourists, our job would be if they bring these tourists, where can we feed in and how can we connect the tourism industry," he asked. 
Babu explained that tourism industry is very complicated because it requires a lot of marketing and connections. 
"it is a very complicated industry, it requires a lot of marketing, and requires a lot of connections, what we need to do is to connect with international flights in Nairobi, so you know British airways go to Nairobi does not come to Uganda and we can get that link," he said. 
He urged Uganda airlines to have interlined agreements with big airlines so that it can be in position to take their passengers.
"Can we have interlined agreements with those airlines? So that we can take their passengers and that is one of the biggest areas where Kenya airways would be up on us because they connect international passengers to Nairobi," he said.