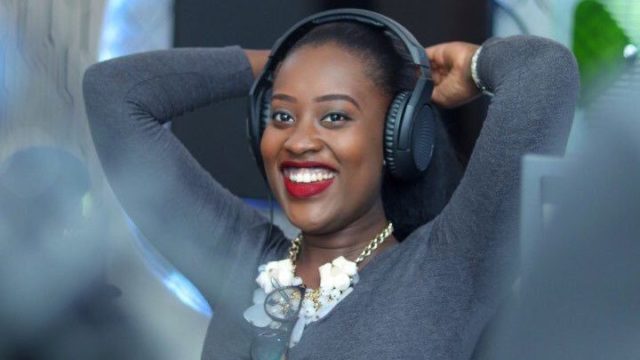 For close to months now, Range Rover girl Martha Kay has been in hiding ever since her nudes leaked, no one actually knew where she has been hiding.
According to our sources, the celebrated comedian has been hiding in Kenya ever since her nudes leaked about 2 months ago.
On Sunday, Martha Kay, who has been on a social media sabbatical posted, on her Snapchat, a video of praise and worship in a church in West Lands, Nairobi.
It is visible Martha Kay is returning to the social scene but what isn't clear yet is when she'll come back home from her "safe haven".