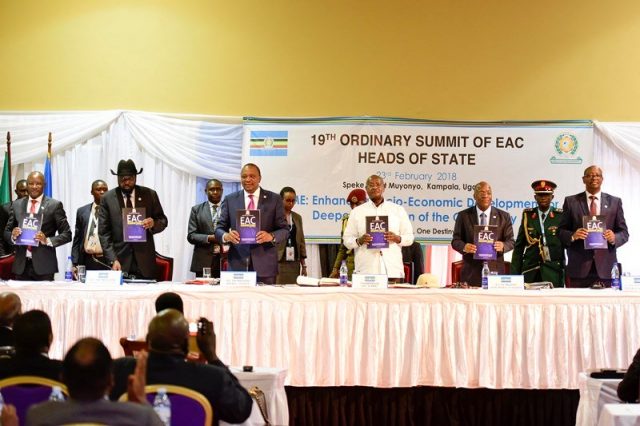 The East African Heads of State Summit that was scheduled to take place in Arusha on 30th November, 2019 in Tanzania has been called off.
According to a communication by Rwanda's State Minister for East African Community, Olivier Nduhungirehe to the EAC Secretary General, Liberat Mfumkeko, the heads of state summit cannot be held in November as earlier scheduled and asked for a postponement.
"I have the honour to both inform and request you to notify partner states that the above-mentioned summit has been postponed to a later date in January or February 2020 due to a request by a member of the summit," Nduhungirehe said in the letter.
"A new date will be communicated later after consultations between East African heads of state," the letter further stated.
In 2018, the same summit was canceled twice in three weeks due to the bad blood between the Kigali and Bujumbura establishments.
The latest development comes at a time when good friends Uganda and Rwanda are not seeing eye to eye with each other, and after a meeting about the border closure was also cancelled last week.