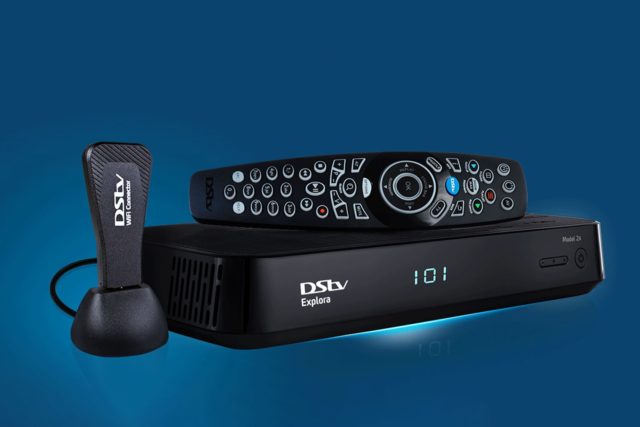 Many users of DSTV and GOtv started the week on a happy note after Multichoice Uganda revised its rates, massively slashing each package subscription by over 40% in a bid to better serve their customers
In an informal communication going around on Facebook, Twitter and WhatsApp groups, the pay-TV company intends to lower rates to a record low starting September.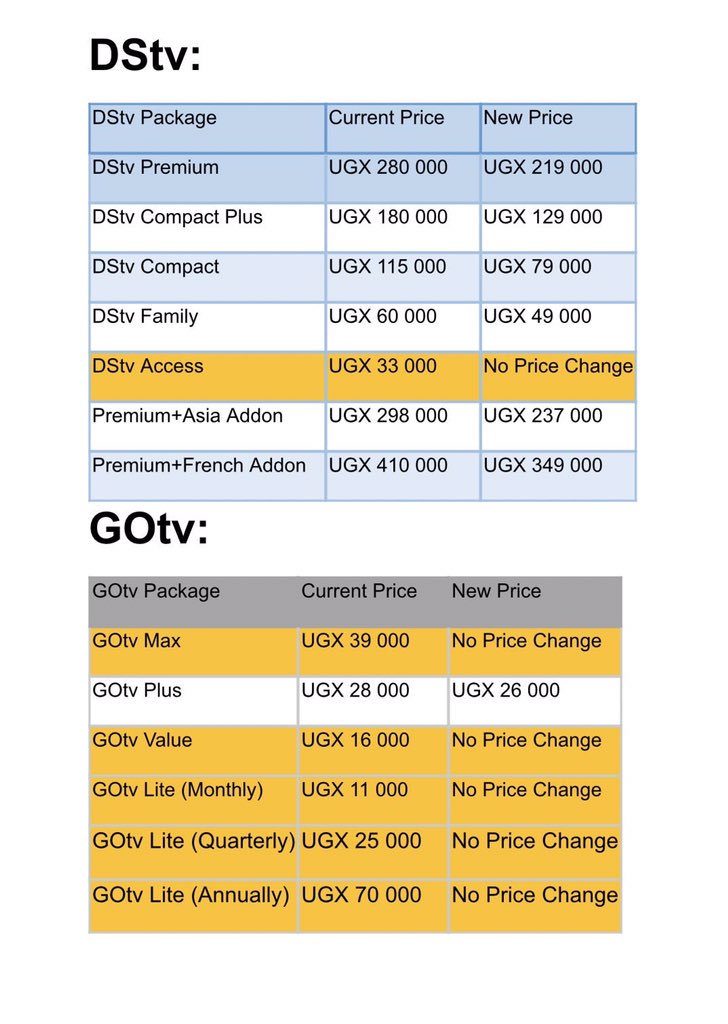 The Premium package, will move from Shs280,000 to Shs219,000, reducing by Shs60000, while the compact plus package will fall from Shs180,000 to Shs129,000.
The DSTV Compact package has been slashed from Shs115,000 to Shs79,000 while Family package has been reduced by Shs11,000 from 60,000 while packages of DSTV access, GOtv max, GOtv value and the rest will see no change.
MultiChoice Uganda, in partnership with the country's leading mobile service provider, MTN, recently introduced internet data bundles, that will provide DStv customers with a more affordable data plan to stream live TV and access DStv Catch Up via the DStv Now app to enjoy on-the-go.