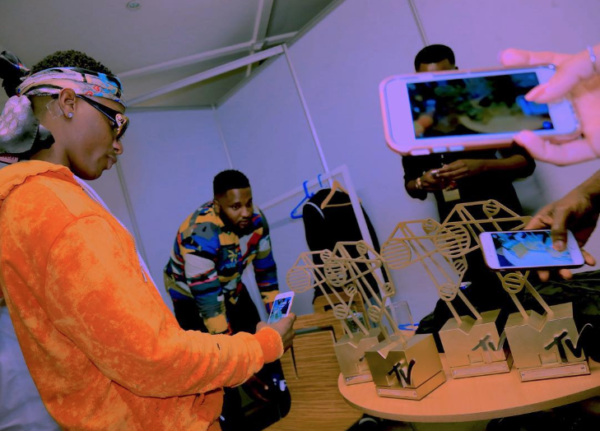 On Monday, Cabinet approved Uganda's bid to host the MTV Africa Music Awards (MAMA) 2019. The MTV MAMAs recognize and reward musicians and achievers who have made the most impact on African music and youth culture.
The Awards are Africa's biggest and most glamorous music awards, recognized by all African countries as it is accompanied by a range of festivities attracting music heavyweights across the continent and beyond.
Cabinet noted that by hosting the event, Uganda will be show-cased to the Pan-African and global audience thus boosting tourism and investment. The event will provide a platform that empowers Ugandan and other African artists, whilst celebrating creative diversity and excellence.
Cabinet also added that the event will showcase Uganda across 48 Countries in Africa and 60 territories around the world that Viacom International Media Networks African channels broadcast to.
Ugandan acts Sheebah, Bebe Cool and Eddy Kenzo have previously been nominated for the awards.
The MTV MAMAs were established in 2008 by MTV Networks Africa (now Viacom International Media Networks Africa) to celebrate the most popular contemporary music in Africa.
The 2008 and 2010 events took place in Nigeria, first in Abuja and then in Lagos. The 2009 event happened in Nairobi, capital of Kenya. After these three initial events, the award had a 3-year hiatus, returning only in 2014 in Durban, South Africa. The next two events were also hosted in the same country: 2015 in Durban; 2016 in Johannesburg. In 2017 the popular award didn't hold again.